Join the Family - Put The Odds in Your Favor
---
Welcome to the Mountain Alpha Family
We all need to feed our appetite for adventure, individuality, and a thirst for life. Get lifes odds in your favor, Join the Mountain Alpha Family.
Field Tips, Tricks, and Stories
---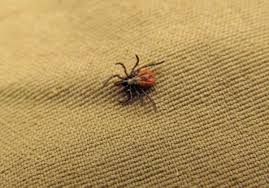 Tick borne diseases can range from unpleasant all the way to fatal. Some have life long effects. Learn how to avoid and prevent tick bites...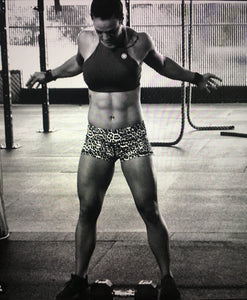 Recover Base- The most legit recovery there is!   I have tried many different types of recovery products throughout my athletic career as a collegiate volleyball player and now as...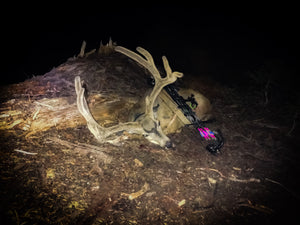 The Story Book Buck - Oregon 2018